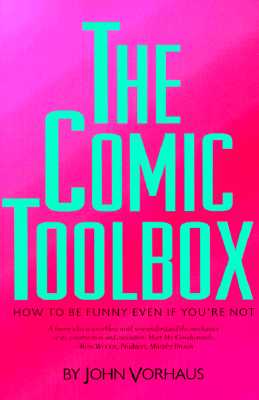 The Comic Toolbox How to Be Funny Even If You're Not (Paperback)
Silman-James Press, 9781879505216, 191pp.
Publication Date: July 1, 1994
* Individual store prices may vary.
Description
A workbook approach to comedy writing as creative problem-solving. It offers tools of the trade such as Clash of Context, Tension and Release, The Law of Comic Opposites, The Wildly Inappropriate Response, and The Myth of the Last Great Idea to writers, comics, and anyone else who wants to be funny.