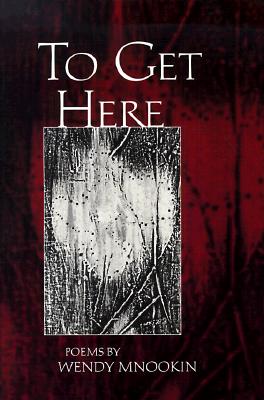 To Get Here (American Poets Continuum #54) (Paperback)
BOA Editions, 9781880238738, 80pp.
Publication Date: July 1, 1999
* Individual store prices may vary.
Description
To Get Here is Wendy Mnookin's unflinching exploration of her relationship with her adolescent son and his addiction to drugs. Mnookin examines the effect his addiction has on the delicate balance that exists among family members; counterpointing this perspective are the Superman poems, a series of highly imaginative poems told from the point of view of the son.
About the Author
Mnookin's work has been published in numerous journals, including The Greensboro Review, Harvard Review, and, Prairie Schooner. Anthology publications include Boomer Girls: Poems by Women from the Baby Boom Generation, Proposing on the Brooklyn Bridge: Poems about Marriage, and Urban Nature: Poems about Wildlife in the City. She holds an MFA from Vermont College and teaches writing workshops.