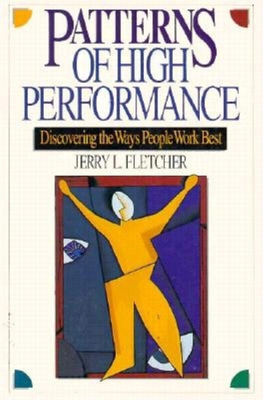 Patterns of High Performance
Discovering the Ways People Work Best
Paperback

* Individual store prices may vary.
Description
Everyone can be a high performer, according to Jerry Fletcher. Not just in occasional, heroic bursts of success, but consistently, in everything we do. It's not a matter of imitating star athletes or successful entrepreneurs. In fact, you just have to be fully yourself at your best.
Berrett-Koehler Publishers, 9781881052708, 272pp.
Publication Date: February 1, 1995
About the Author
Jerry L. Fletcher is the founder and president of High Performance Dynamics, a management development and consulting company with major corporate clients, including DEC, G.D. Searle, the Monsanto Chemical Group, IBM, Procter and Gamble, Bull H/N, Control Data, and Pfizer Pharmaceuticals. He is the author of Patterns of High Performance and Paradoxical Thinking.