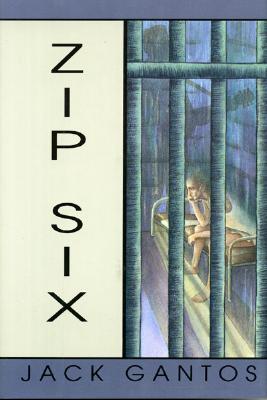 Zip Six (Hardcover)
Bridge Works Publishing Company, 9781882593156, 281pp.
Publication Date: August 1, 1996
* Individual store prices may vary.
or
Not Currently Available for Direct Purchase
Description
Zip Six is the story of the struggle of Ray Jakes, a young hashish smuggler, to survive the cruelties of prison life - and of the freedom that follows. It is told with the authenticity of Midnight Express or One Flew Over the Cuckoo's Nest - an authenticity in part born of the author's own experience as a Federal prisoner in his youth. Ray is sent to New York's West Street prison. He gets a job working in the prison hospital and becomes friends with an Elvis Presley impersonator doing time for setting up Elvis charity scams. Ray and Elvis are recruited by the warden to organize a Christmas concert. They are such a hit they are sent on tour through eastern Federal penitentiaries. Unknown to Ray, Elvis has made a deal with the warden and after the tour he is sent back to Memphis on parole. Ray, left behind and despondent over his own prospects for parole, attempts to escape. This fails and he is further punished. But he has an ace in the hole. He has hidden the x-ray proof that a criminal cop, due to testify against other cops, was brutally beaten by the authorities. He trades this x-ray for a parole date. Once out, Ray gets back in touch with Elvis and jumps parole to join Elvis in Memphis. Elvis has given up his impersonation business and has gone legitimate. He recommends that Ray also find some stability in his life. Ray decides to flee to Canada where he can start over. But a final betrayal awaits him.

Advertisement