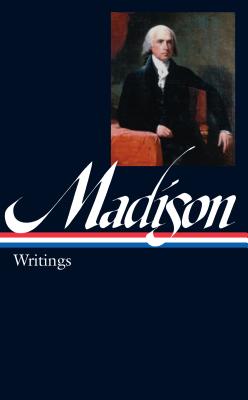 James Madison: Writings: Writings 1772-1836 (Hardcover)
Writings: Writings 1772-1836
Library of America, 9781883011666, 966pp.
Publication Date: August 30, 1999
Description
A collection of writings by founding father James Madison.
About the Author
James Madison (1751-1836) was the fourth President of the United States and become known as the 'father' of the Constitution because of his influence in planning it and drawing up the Bill of Rights. He was Secretary of State under Jefferson, and his main achievement in this role was the purchase of Louisiana from the French. He lived in Montpelier, Virginia, for eighty-five years, two of which he spent on the governor's council. He was elected President in 1809 and again in 1812. During his terms in office he worked to abolish slavery, to disestablish the Church and to seek peace, although under his command the war against Britain resulted in a U.S. triumph.
Advertisement