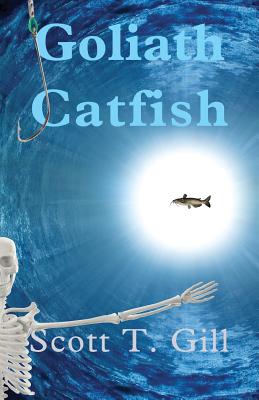 Goliath Catfish (Paperback)
Crispin Books, 9781883953607, 238pp.
Publication Date: October 1, 2013
* Individual store prices may vary.
Description
Albert McClune is bigger than most kids in his neighborhood. He dreams of being a hero, to turn his family's fortunes and return the happiness lost with his brother Pete. But Albert is crippled by fear and shame. Fleeing home, he meets Elijah Amos Fortune Jones, an odd and charismatic boy who takes Albert on a treasure hunt deep into the Memphis city sewers and a network of uncharted caves. They face a voodoo priest, swim in rat-infested tunnels, and engage in a deadly race for the lost ransom of Machine Gun Kelly. But beware the man-sized catfish Goliath Catfish is a gripping adventure story, set in the environs of Memphis, Tennessee, in the early 1940s. The tale is reminiscent of Huck Finn and Tom Sawyer, the story of two boys - one white, one black - who take a remarkable journey into an underworld . . . and discover much about themselves and each other in their dangerous quest for great treasure. SCOTT T. GILL was a minister for many years, then left the "cloth" to pursue a career in teaching and telling stories. As a middle school teacher and coach, he teaches writing and inspires athletes from the sidelines. He lives in Rockwall, Texas.