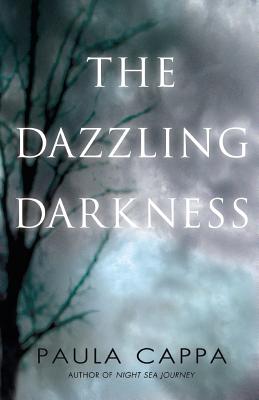 The Dazzling Darkness (Paperback)
Crispin Books, 9781883953614, 288pp.
Publication Date: November 10, 2013
* Individual store prices may vary.
Description
The Dazzling Darkness is a supernatural thriller set in Concord, Mass. "The spirit of Dan Brown meets the darkest ruminations of Ralph Waldo Emerson. Cappa explores transcendence and eternity, sending a shiver down your spine all along the way." - Jonathan Stone, author of the Julian Palmer mysteries. A secret lies buried beneath the haunting statues of Old Willow Cemetery in Concord, Massachusetts. The nearby woods are alive with the spirits of Emerson, Thoreau, and Alcott. Does Elias Hatch, the cemetery keeper, know the power hiding in the old graveyard? On a cold afternoon in March, a neighbor boy, five-year-old Henry Brooke, goes missing. His parents are frantic as hours pass. Then, a police dog tracks Henry's scent inside the nearby cemetery. Detective Mike Balducci suspects that Elias Hatch knows the truth about what happened to the young boy. As shadowy apparitions drift through the trees, Balducci will struggle to unravel the secrets of the dazzled faces in the darkened air in this gripping thriller. Paula Cappa is also the author of Night Sea Journey: A Tale of the Supernatural, and her short stories have appeared in numerous literary journals and anthologies. She lives in Pound Ridge, New York.
or
Not Currently Available for Direct Purchase