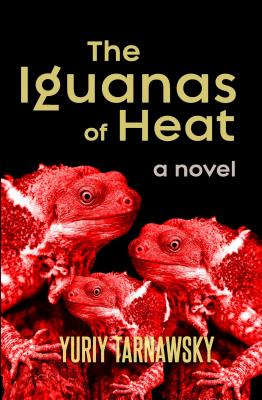 The Iguanas of Heat (Paperback)
Jef Books, 9781884097843, 146pp.
Publication Date: February 15, 2019
* Individual store prices may vary.
Description
Fiction. A woman possessed by an inexplicable hatred for her husband plans his death on their forthcoming trip to Mexico. It is unwittingly facilitated by a young girl with whom the husband falls in love.