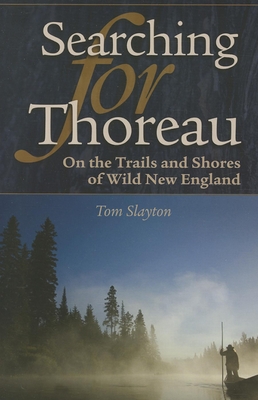 Searching for Thoreau (Paperback)
On the Trails and Shores of Wild New England
Images from the Past, 9781884592447, 208pp.
Publication Date: December 1, 2007
* Individual store prices may vary.
Description
Searching for Thoreau vividly transports the reader to the places in New England that were most important to the great American writer and naturalist Henry David Thoreau in ten vigorous essays that range from Walden Pond to the shores of Cape Cod and the heights of Mount Katahdin in northern Maine. Retracing Thoreau's steps from 150 years ago in a series of hikes and excursions, author Tom Slayton shares Thoreau's colorful descriptions of his experiences in nature along with his own first-hand observations of the same places today, and reflects on the changes wrought by time and man.