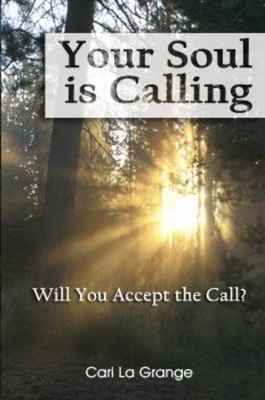 Your Soul is Calling...Will You Accept the Call? (Hardcover)
Robert Reed Publishers, 9781885003966, 186pp.
Publication Date: January 1, 2010
* Individual store prices may vary.
or
Not Currently Available for Direct Purchase
Description
Your Soul is Calling by Cari La Grange provides the practical guidance needed to achieve full spiritual awareness through the knowledge and wisdom of the inner soul. Discover the source of eternal joy, everlasting peace, and sensual bliss by recognizing and opening to the inner call. This informative book will energize both new and seasoned spiritual seekers with its ideas and guidance on how to live life more fully, positively, peacefully, and harmoniously.All of us are searching for spiritual meaning and a positive experience of life. Your Soul is Calling addresses this search by providing the practical guidance needed for the journey to complete conscious awareness. This book will lead you to the realization of your creative and passionate potential through contact with the inner soul.Your Soul is Calling outlines the clear and recognizable steps necessary to discover eternal joy, everlasting peace and sensual bliss through recognition of the call from the inner soul. An inner wake-up call from the soul inspires us to take full charge and responsibility for our lives and leads us toward the discovery of our divine purpose in life.
Advertisement