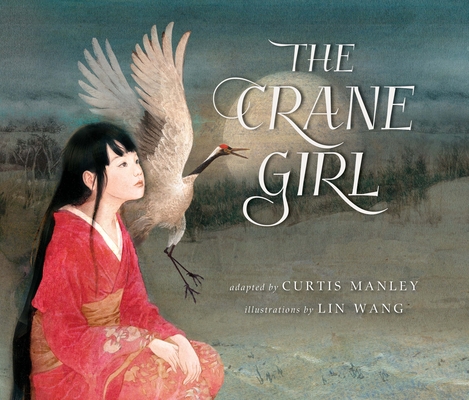 The Crane Girl (Hardcover)
Shen's Books, 9781885008572, 40pp.
Publication Date: March 1, 2017
* Individual store prices may vary.
Description
While gathering firewood, Yasuhiro comes upon an injured crane hidden in the snow. He rescues and comforts the bird, then watches it fly away. The next night, a mysterious young girl arrives at Yasuhiro's home seeking shelter from the cold. The boy and his father welcome the girl, named Hiroko, to stay with them. But when Hiroko notices that Yasuhiro's father is struggling to earn money, she offers to weave silk for him to sell. After the fabric fetches a good price, the boy's father becomes impatient for more silk, and his greed has a life-changing effect on them all. Lyrical storytelling deftly interwoven with original haiku create a magical adaptation of popular Japanese folktales--an inspirational story of friendship and the power of kindness to transform lives.