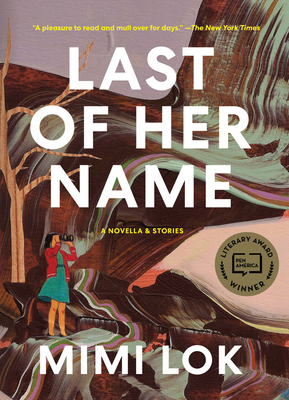 Last of Her Name (Paperback)
Kaya Press, 9781885030610, 192pp.
Publication Date: October 22, 2019
* Individual store prices may vary.
Description
Mimi Lok's Last of Her Name is an eye-opening story collection about the intimate, interconnected lives of diasporic women and the histories they are born into. Set in a wide range of time periods and locales, including '80s UK suburbia, WWII Hong Kong and contemporary urban California, the book features an eclectic cast of outsiders: among them, an elderly housebreaker, wounded lovers and kung-fu fighting teenage girls. Last of Her Name offers a meditation on female desire and resilience, family and the nature of memory.