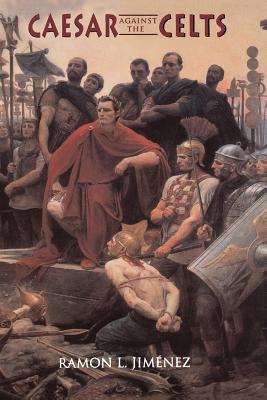 Caesar Against The Celts
Paperback

* Individual store prices may vary.
Description
A highly-acclaimed account of Julius Caesar's decade-long campaign against the Celts of Germany, Gaul, and Britain
When Julius Caesar led his legions on a nine-year war of conquest to the north, he changed the course of European history and delayed the invasions from the east for five hundred years.
This military history analyses and describes Caesar's campaigns in ancient France, Britain, and Germany, on land and sea. The author draws upon modern archaeological, linguistic, and historical research, which includes identification of the sites of many of Caesar's battle camps and sieges.
Da Capo Press, 9781885119209
Publication Date: January 22, 1996
About the Author
Ramon L. Jimenez is the author of Caesar Against Rome and Caesar Against the Celts.