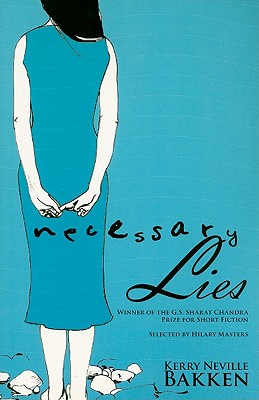 Necessary Lies (Paperback)
BkMk Press of the University of Missouri-Kans, 9781886157569, 199pp.
Publication Date: January 1, 2006
* Individual store prices may vary.
Description
Fiction. Bakken's territory in this debut collection of short stories is the degraded suburbs of Long Island, where the small acts of neglect and violence often lead to more insidious, though necessary, lies, lies necessary to sustain intimacy and love. "Fully imagined, deeply felt, remarkably alert, and powerfully realized, the stories in NECESSARY LIES are all about finding the truth," writes Frederick Busch. "Ms. Bakken's storytelling turns the clumsiness of human need into remarkable grace."