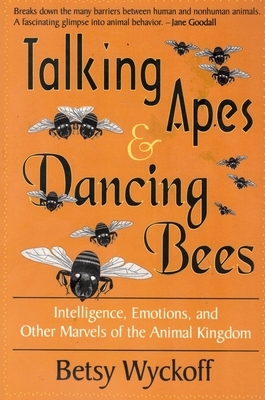 Talking Apes and Dancing Bees (Paperback)
Barrytown Limited, 9781886449480, 128pp.
Publication Date: January 1, 2010
Description
Twenty-three beautifully illustrated anecdotes from popular ethology -- wondrous facts and episodes from the animal kingdom, showing the sometimes unbearable and always poignant ways animals communicate with each other and with us. The book includes a detailed bibliography and lists of periodicals and organizations dedicated to a concern for wildlife.

Advertisement