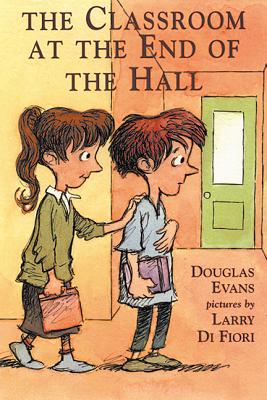 Classroom at the End of the Hall (Hardcover)
Front Street, 9781886910072, 132pp.
Publication Date: May 1, 1992
* Individual store prices may vary.
or
Not Currently Available for Direct Purchase
Description
What would you do if you clapped two erasers together and a genie appeared in a cloud of chalk-dust and granted you three wishes? Or if you opened your messy desk and a small creature was eating your favorite eraser? Or if a voice in your ear told you the answer to a very difficult question on a test? Here are 11 stories of the strange happenings in the classroom at the end of the hall. The one the janitor claims is haunted by the ghost of W.T. Melon himself, the original principal of the school. Each story tells a comic tall tale that teaches a few unusual lessons about schools, teachers, kids, and learning itself.
Advertisement