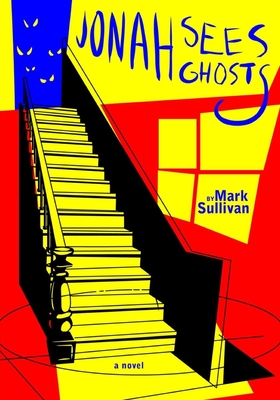 Jonah Sees Ghosts
Paperback

* Individual store prices may vary.
Description
Beset with the visions of a Bosch and the honesty of a Henry Miller, Sullivan leaves us wiser in our admiration for his remarkable first novel.
--John Rolfe Gardiner, author of Great Dream from Heaven A touching debut blending magical -realism with a study of how alcohol abuse shapes a family. A stylish mix of Stephen King, Henry Miller and Tom McGuane, the novel tells the story of a 15-year-old boy who has been seeing ghosts ever since his father died in a car accident while driving under the influence. Mark J. Sullivan, III is a writer and a musician. He lives in Brooklyn, New York, with his wife and two sons and is currently working on his second novel, Angel, Fallen from Heaven.

Akashic Books, 9781888451047, 196pp.
Publication Date: July 1, 2003