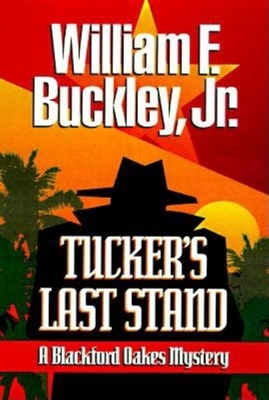 Tucker's Last Stand (Blackford Oakes Mysteries) (Paperback)
Cumberland House Publishing, 9781888952735, 320pp.
Publication Date: March 1, 1998
* Individual store prices may vary.
Description
The year is 1964. Lyndon Baines Johnson and Barry Goldwater are vying for the presidency, and CIA master spy Blackford Oakes has been sent to South Vietnam to halt its infiltration by men and materiel coming down the Ho Chi Minh Trail. Working out of Saigon with Tucker Montana, a shadowy Texan who designs a brilliant system for breaking the North's supply route, Blackford Oakes is caught up in the ambiguity and confusion generated as America's involvement in the conflict escalates. As Tucker's murky past, his torrid romance with the seductive Lao Dai, and the growing menace of global war come into focus, Oakes--and Tucker--find their loyalty called into question. Both men are forced to make a decisive move that will have consequences neither man can foresee.