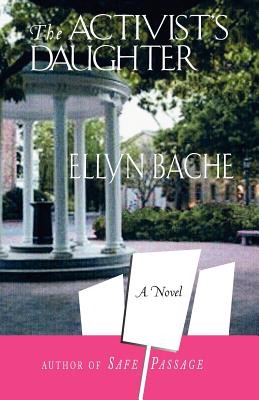 The Activist's Daughter
Paperback

* Individual store prices may vary.
Description
In this moving novel by award-winning author Ellyn Bache, 17-year-old Beryl Rosinsky, embarrassed by her mother's passionate civil rights activities in the fall of 1963, flees her home in Washington, DC, and enrolls in college at the University of North Carolina. Here, in the segregated South, she means to reject her destiny as her mother's daughter by conforming and fitting in. But she finds herself in a world of uncomfortable paradoxes. Southern good manners don't extend to the black girl who lives alone on the other side of the dorm. Strict rules for women students don't apply to men. People like her father who have been investigated by the McCarthy Committee aren't allowed to speak on the "liberal" campus. As Beryl journeys to adulthood, she begins to appreciate her family's values -- and to learn who she really is.
Banks Channel Books, 9781889199108, 264pp.
Publication Date: March 1, 2005