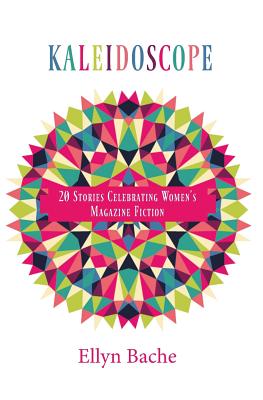 Kaleidoscope (Paperback)
20 Stories Celebrating Women's Magazine Fiction
Banks Channel Books, 9781889199177, 306pp.
Publication Date: February 17, 2017
* Individual store prices may vary.
Description
From the award-winning author of more than a dozen novels, including "Safe Passage," which became a Susan Sarandon film, comes a collection of 20 of the writer's short stories originally published in such magazines as McCall's and Good Housekeeping in the 1980s and 1990s-- a celebration of women's magazine fiction during the height of its popularity, with subjects as contemporary as today.
A woman takes up running as she struggles to return to normal after her divorce.
A mother stays home with her children during a school break but longs to be at work -- until her presence becomes crucial in averting a near-tragedy.
A family buys a dream house only to discover its all-too-helpful resident ghost.
A brilliant engineer deals with the social consequences of being told she's too fat.
A teenager thinks her parents are beyond the sexuality she is discovering in herself -- until her mother gets pregnant.
An insecure teen feels like an "extra" in her own life until she becomes an extra in a movie.
A woman avoids romance so her strange "gift" won't be ridiculed -- as when music makes translucent pryamids dance before her eyes, or mint tasts like cool glass columns.
Sometimes poignant, sometimes funny, always entertaining, these stories feel remarkably contemporary, touchin the heart of women's concerns, then and now.