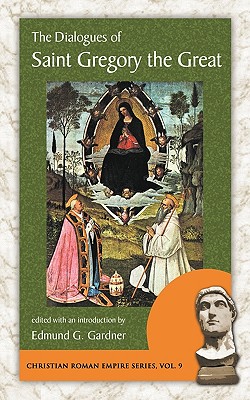 The Dialogues of Saint Gregory the Great
Paperback

* Individual store prices may vary.
Description
Having witnessed the endless string of disasters that shattered his beloved Italy in the late 6th century AD, Gregory the Great set down in the Dialogues a sequence of tales to help his contemporaries escape from their worldly troubles and contemplate eternal life. To modern readers, these tales of visions, miracles and extraordinary Christian virtue paint a vivid portrait of daily life amid the wreckage of once-prosperous Roman Italy. More importantly, the Dialogues offer a glimpse into the theology of one of the great minds of the Church during the time when Roman authority ebbed forever in the West and ecclesiastical authority emerged to fill the void.
Evolution Publishing & Manufacturing, 9781889758947, 360pp.
Publication Date: July 15, 2010