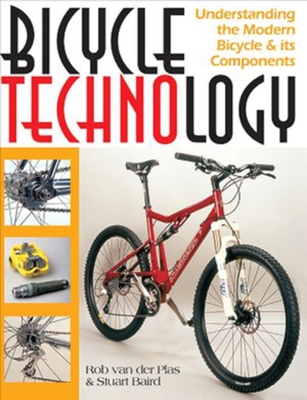 Bicycle Technology: Understanding the Modern Bicycle and Its Components (Hardcover)
Understanding the Modern Bicycle and Its Components
Cycle Publishing, 9781892495662, 320pp.
Publication Date: August 15, 2010
Description
This book helps the interested cyclist select the best components and gives technical insights into the way they work. Essential background information for anyone interested in the technical aspects of the modern bike and its development throughout history. Illustrated with over 900 line drawings and photographs with clear explanatory captions.
Advertisement