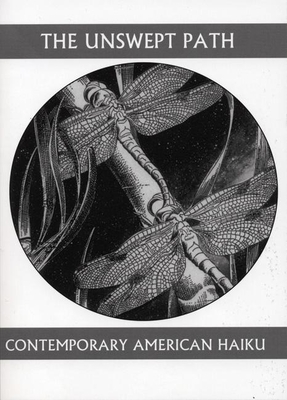 The Unswept Path (Paperback)
Contemporary American Haiku (Companions for the Journey (White Pine Press) #8)
White Pine Press (NY), 9781893996380, 221pp.
Publication Date: September 1, 2005
* Individual store prices may vary.
Description
The Unswept Path is a diverse gathering of American poets who have chosen the haiku as one of the forms in which they write. This anthology presents the many faces of the haiku. Each poet chosen has worked the territory of the haiku into a personal landscape, and they offer a panorama of images and sound, joy and sadness, recollection and thought. The Unswept Path is wonderful introduction to the art of the haiku for the writer and reader alike.
Contributors include: Christopher Herold, Elizabeth Searle Lamb, William Higginson, Penny Harter, Margaret Chula, Edith Shiffert, Michael McClure, Diane DiPrima, Sonia Sanchez, Steve Sanfield, Patricia Donegan, John Brandi, and Cid Corman.
About the Author
John Brandi is a poet and author of In What Disappears and Heartbeat Geography. Dennis Maloney is a poet, translator, and landscape architect. His books of translation include The House In the Sand and Isla Negra by pablo Neruda, The Naked Women by Juan Ramon Jimenez, and There is No Road: Proverbs of Antonio Machado.
or
Not Currently Available for Direct Purchase