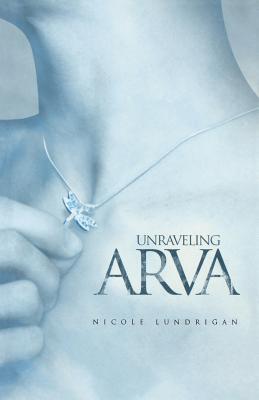 Unraveling Arva (Paperback)
Breakwater Books Ltd., 9781894377058, 240pp.
Publication Date: January 1, 2003
* Individual store prices may vary.
Description
After her eccentric mother's death, young Arva House moves to a close-knit outport with hopes of escaping the past that plagues her. But tangled rumors follow, and she soon becomes the object of speculation. Craving a sense of stability, Arva makes hasty choices, and finds herself enmeshed in a net laden with deceit, infidelity, and latent hostility. Only when the man she thought she loved takes her apart, does she realize that all of her unique features somehow fit together to form a whole.