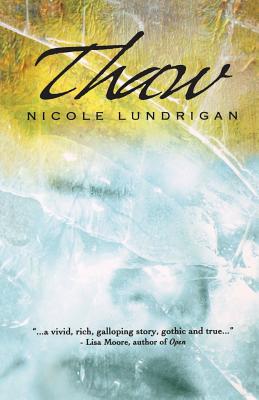 Thaw (Paperback)
Breakwater Books, 9781894377119, 339pp.
Publication Date: June 27, 2005
* Individual store prices may vary.
Description
The repercussions of Hazel Boone's lifelong weakness for temptation percolates down through generations wounding everyone in her path, including her son, the painter David Boone and his young apprentice, Tilley Gover. During a winter of constriction nearly seventy years after her birth, these familiar strangers from Cupboard Cove are still reeling. When Hazel's heat finally cools, healing can begin for David and Tilley.