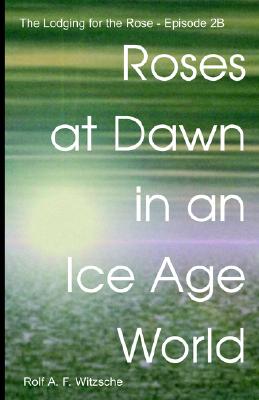 Roses at Dawn in an Ice Age World (Paperback)
Cygni Communications, 9781897046425, 340pp.
Publication Date: March 1, 2005
Other Editions of This Title:
Paperback (1/26/2016)
Paperback (7/31/2016)
* Individual store prices may vary.
Description
Mankind is the child of the Ice Age. Our more than 2-million-year history extends through the entire Pleistocene Ice Age Epoch. We were shaped by the need to be creative to survive, and still are. Now that our warm interglacial epoch is nearly over, we find ourselves challenged to be creative once again as the global agriculture and with it our food-supply will be radically diminished once we get back into the Ice Age World. Can we protect our agriculture in indoor facilities? That sounds like science fiction, right? It will take a hundred years to do it. But will we upgrade our human dimension to do it, especially in the way we relate to one-another as human beings? We are deeply divided to the very grassroots social level, and isolated. The needed Ice Age Renaissance requires a taller foundation. The novel explores the countless dimensions that are involved in breaking the ice in our social domain, at the level of sexual and marital division and isolation, towards becoming sublime as human beings. The great renaissance principles of universal love and of the advantage of the other are threaded through the story, putting a new light on sex and marriage relationships and expanding them into the universal dimension. This novel is Episode 2B of the science fantasy series, The Lodging for the Rose, by Rolf A. F. Witzsche.

or
Not Currently Available for Direct Purchase