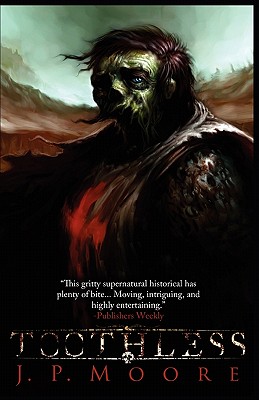 Toothless (Paperback)
Dragon Moon Press, 9781897492185, 284pp.
Publication Date: October 17, 2010
* Individual store prices may vary.
Description
An ancient evil leads a rampaging army of demons and undead warriors across the countryside. Martin, a failed Templar, is slain on the field of battle only to be reanimated in service to the very evil he hoped to destroy. The Black Yew, the dark force that controls the undead army, considers him a gifted minion. But life is not done with him yet.