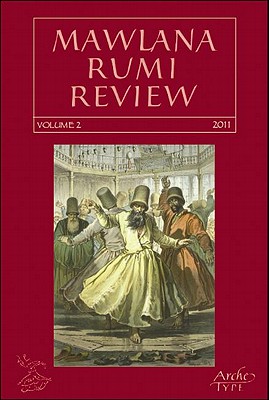 Mawlana Rumi Review, Volume 2 (Paperback)
Archetype, 9781901383423, 199pp.
Publication Date: October 15, 2011
Description
The Mawlana Rumi Review is a new annual academic review devoted to the life, thought, poetry and legacy of Rumi, the world's greatest Sufi poet. It contains articles, reports, and book reviews dealing with Rumi's art of story-telling, poetic imagery, theology, spiritual psychology, ecumenism, erotic spirituality, pedagogy, hermeneutics, ethics, epistemology, prophetology, metaphysics, and cosmology, as well as on the heritage of Rumi's thought in modern and medieval literary history and interpretation and commentary on his works such as the Mathnawi and Divan-i Shams-i Tabriz.In Vol.2 there are contributions from Franklin Lewis, William C Chittick, Jawid Mojaddedi, Paul Losensky, Roderick Grierson, Badi' al-ZamanFuruzanfar, John Dechent and Adem Esen, among others.
Advertisement