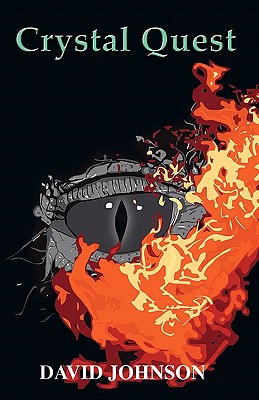 Crystal Quest Part Two (Paperback)
Fires of Fury
New Generation Publishing, 9781905621514, 218pp.
Publication Date: November 1, 2006
* Individual store prices may vary.
Description
Life was never easy for twelve-year-old amateur inventor James Lightwater, what with his feuding family and acres of schoolwork. But that is nothing compared to the secret quest he has been thrown into. Compelled to travel through time and space in a desperate effort to save the Earth from being overrun by a conspiracy of evil superhumans and their alien masters. But James has only a week left to complete his mission - to get the twelve sacred zodiac crystals of ancient Atlantis and destroy their power before the aliens get them first and use them to take over the world.