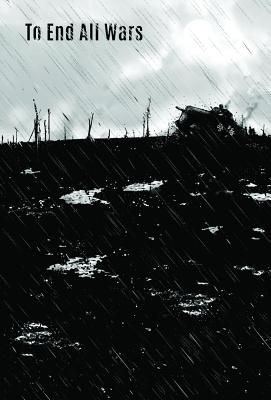 To End All Wars: The Graphic Anthology of the First World War (Hardcover)
The Graphic Anthology of the First World War
Soaring Penguin Press, 9781908030139, 320pp.
Publication Date: September 15, 2014
* Individual store prices may vary.
or
Not Currently Available for Direct Purchase
Description
An omnibus of 27 short graphic narratives based on actual events, characters, circumstances, incidents, myths or consequences of the Great War. Featuring the four theatres of war (land, sea, air and the home front), spanning four continents and drawn from both sides of the conflict, our stories range from four to sixteen pages long, each by a different author and/or illustrator from the world of independent comics. All proceeds from the publication with go to Medicins Sans Frontiers. The beauty of the To End All Wars project is the range of themes it covers, away from the usual focus on the Western Front. "We have dramatic reconstructions of the war in the Atlantic that could have come straight out of Steve Ditko's vault of horror.
Advertisement