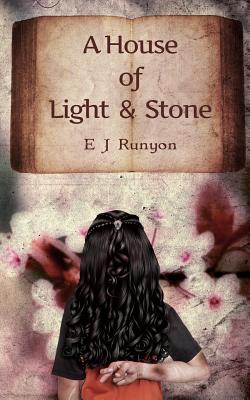 A House of Light and Stone (Paperback)
Inspired Quill, 9781908600400, 302pp.
Publication Date: September 26, 2014
* Individual store prices may vary.
Description
It's 1967 East Los Angeles. Duffy Chavez is ten years old and from a large, mixed-race, single-parent family. Growing up is never easy, but for young Duffy Chavez, whose childhood is anything but innocent, the journey is particularly painful. Swimming against the tides of her troubled family as well as her own cultural identity, she struggles with the cards she has been dealt. Buoyed up by the belief of a select few, she strives to achieve the kind of self-knowledge that comes so naturally to the 'real girls' all around her. As gaps in the narrative begin to fill, and the truth surrounding Duffy's birth is unearthed, her determination to succeed is rendered all the more astounding. Told in uncompromising clarity through the eyes of a child, A House of Light and Stone is at once full of heartbreak and hope, offering respites of warmth in the coldest of places.