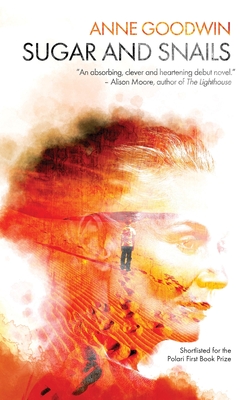 Sugar and Snails
Paperback

* Individual store prices may vary.
Description
The past lingers on, etched beneath our skin ...
At fifteen, Diana Dodworth took the opportunity to radically alter the trajectory of her life, and escape the constraints of her small-town existence. Thirty years on, she can't help scratching at her teenage decision like a scabbed wound.To safeguard her secret, she's kept other people at a distance... until Simon Jenkins sweeps in on a cloud of promise and possibility. But his work is taking him to Cairo, and he expects Di to fly out for a visit. She daren't return to the city that changed her life; nor can she tell Simon the reason why.Sugar and Snails takes the reader on a poignant journey from Diana's misfit childhood, through tortured adolescence to a triumphant mid-life coming-of-age that challenges preconceptions about bridging the gap between who we are and who we feel we ought to be.
Inspired Quill, 9781908600479, 342pp.
Publication Date: July 23, 2015