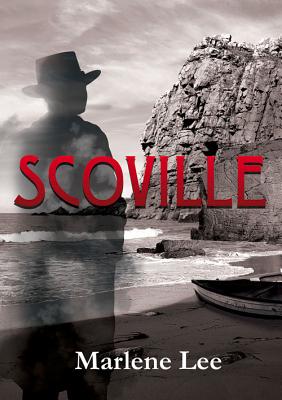 Scoville (Paperback)
Holland House, 9781909374263, 270pp.
Publication Date: June 2, 2014
* Individual store prices may vary.
or
Not Currently Available for Direct Purchase
Description
There are mysteries everywhere, even in a quiet place like Brooks Beach. Humboldt and Maggie Denton start to believe that Detective Scoville of the Sheriff's office might be the most intriguing mystery of them all.
Three Blind Mice: When Duanne Glynnis disappears, Humboldt Denton feels sure he knows why; but it takes Jim Scoville of the Sheriff's Office to uncover the whole truth, leaving Humboldt wondering if he knows his neighbors at all. Always on Thursday: Rhonda Rhinehart came to Brooks Beach every Thursday, and on a Thursday she was found dead in the alley between the Knotty Pine and the Falkenburgs' house. Guy Falkenburg is the prime suspect - and once more Humboldt Denton finds his certainties overturned by Detective Scoville. Recesses of the Mind: Jim Scoville is cool and undemonstrative, an imperturbable detective; but when crime strikes close to home, threatening those he loves, he reveals a side of himself that no-one, least of all Humboldt and Maggie Denton, ever suspected.
Scoville is a unique and compelling character, more Maigret than Marlowe, in these subtle novellas written in her own inimitable style by Marlene Lee, author of "The Absent Woman"and "Rebecca's Road.
About the Author
Marlene Lee has worked as a court reporter, teacher, college instructor, and writer. A graduate of Kansas Wesleyan University (BA), University of Kansas (MA), and Brooklyn College (MFA), she currently tutors in the Writing Center at the University of Missouri. She has published numerous stories, poems, and essays, in the "Indiana Review," "Descant," "Orange County Illustrated," Maverick Press, "Autobiography," "Calyx," "Other Voices," "roger: a journal of literature and art" and "Blue Fifth Review." She won first prize in the Pacific Northwest Writers Conference Novel Contest, and first prize in the University of Kansas Poetry Contest.
Advertisement