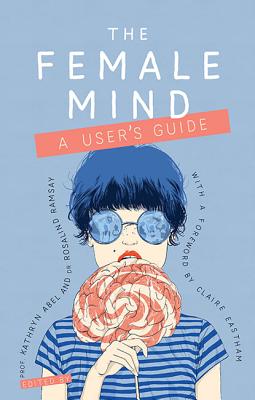 The Female Mind (Paperback)
User's Guide
Royal College of Psychiatrists, 9781909726802, 266pp.
Publication Date: October 1, 2017
* Individual store prices may vary.
Description
This great book offers an up-to-date overview of how gender and sexuality affect mental health. It will help women to self-identify and self-manage the symptoms of mental ill health. The book covers a wide range of specific mental health disorders - many of which are more common in women - and includes real-life case studies, the latest treatments and where to find further help and support. It's written in an easy-to-read format to give an invaluable guide for women.
About the Author
Prof Kathryn M. Abel - Professor of Psychological Medicine, Centre for Women's Mental Health, University of Manchester. Dr Rosalind Ramsay - Consultant Psychiatrist, Maudsley Hospital, London.