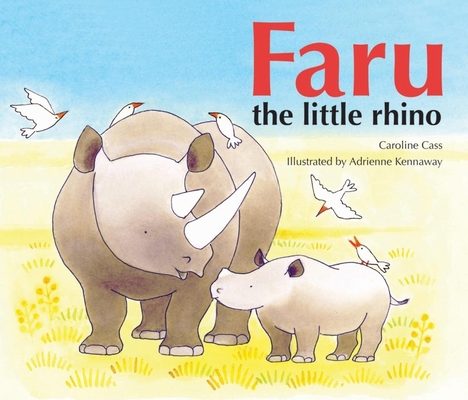 Faru the Little Rhino (Paperback)
Troika, 9781909991934, 32pp.
Publication Date: September 1, 2019
* Individual store prices may vary.
Description
Farus's mother loved him more than anything else in the world. But Faru's mother is killed by poachers. As the wise old rhino tells Faru, "They think our horns have magical medicine. You must go into the world and tell everyone the truth." Follow Faru, the little rhino, on his quest around the world to save his friends from ivory poachers. Includes facts and figures on the current status of rhinos in the wild and where we can try to help them.
About the Author
Adrienne Kennaway won the Kate Greenaway Medal for Crafty Chameleon.