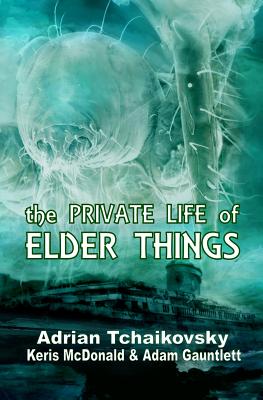 The Private Life of Elder Things (Paperback)
Alchemy Press, 9781911034025, 248pp.
Publication Date: August 1, 2016
* Individual store prices may vary.
Description
From the wastes of the sea to the shadows of our own cities, we are not alone. But what happens where the human world touches the domain of races ancient and alien? Museum curators, surveyors, police officers, archaeologists, mathematicians; from derelict buildings to country houses to the London Underground, another world is just a breath away, around the corner, watching and waiting for you to step into its power. The Private Life of Elder Things is a collection of new Lovecraftian fiction about confronting, discovering and living alongside the creatures of the Mythos.