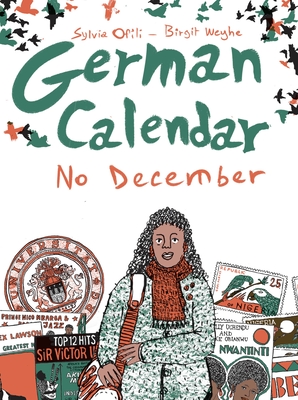 German Calendar No December (Hardcover)
Cassava Republic Press, 9781911115618, 192pp.
Publication Date: May 8, 2019
* Individual store prices may vary.
Description
Olivia Evezi's childhood is a happy one; her days spent listening to highlife records with her father and poring over the colourful postcards her mother receives from Germany. But Olivia is a dreamer and longs for more, leaving her hometown of Warri behind to live out her Enid Blyton fantasies in boarding school in Lagos. Instead of adventure and lacrosse, however, she is met with punishments, endless chores and hazing rituals, as she struggles to overcome the terror and disdain of the seniors. Olivia's restlessness takes her to Germany, her mother's homeland, where she is thrown into a hidden world of workers and migrants; a world of constant vigilance, where a piece of paper can hold the key to survival.