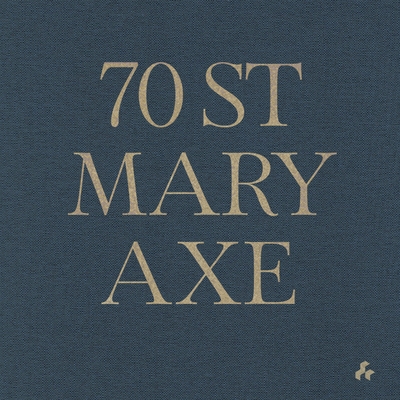 70 St Mary Axe
Hardcover

* Individual store prices may vary.
Description
Iconic form, high function - great design is not just about the way things look, it's about how they work. 70 St Mary Axe, christened the "Can of Ham" by the former City of London Planning Officer Peter Rees, is a landmark building that represents the changing shape of a dynamic, forward-looking capital city, home to some of the world's most innovative businesses, who shape the future of commerce and creativity. This beautifully-presented, one-of-a-kind photobook, is dedicated to the creation of the iconic London building, from concept through to completion. 70 St Mary Axe is not only a building that has enhanced the London skyline, it is a feat of aspiration and an incredible example of human endeavour. The breathtaking and innovative photography of the book will give readers a unique insight into the entire construction process of the building, the people behind its creation, and those who will inhabit it.
Artifice Press, 9781911339335, 324pp.
Publication Date: January 26, 2021