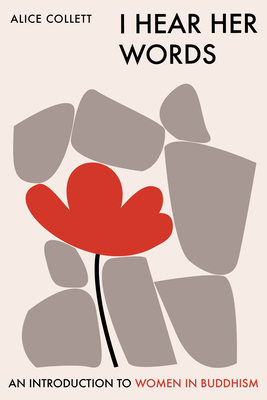 I Hear Her Words
An Introduction to Women in Buddhism
Paperback

* Individual store prices may vary.
Description
Is there gender equality in Buddhist traditions? What do Buddhist texts say about women? How have Buddhist women responded to misogyny? Collett is well placed to review both recent scholarship and original writing by and about women in Buddhism. She shows that core Buddhist doctrines provide no justification for the notion that women are inferior to men. But Buddhism was born and took root in societies that held traditional views of women, and social norms positioning women as inferior to men have found their way into Buddhist tradition. This book tells the stories of many inspiring Buddhist women who overcame attempted constraint to gain liberation and become esteemed teachers. Not only do we hear about them in this book, but we also hear from them in their own words. An ideal introduction to gender studies in Buddhism and the history of women in the tradition.
Windhorse Publications (UK), 9781911407713, 256pp.
Publication Date: August 24, 2021