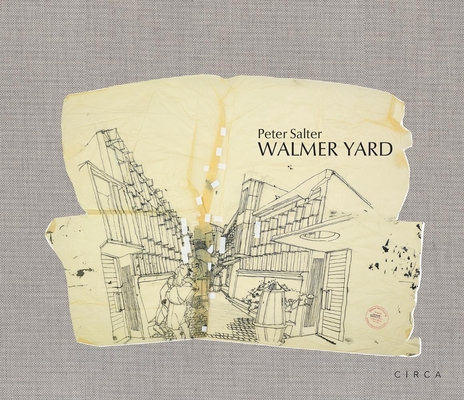 Peter Salter - Walmer Yard (Hardcover)
Circa, 9781911422075, 160pp.
Publication Date: August 21, 2019
* Individual store prices may vary.
Description
- An extensive and engaging study of award-winning architect Peter Salter's first ever residential project - Features specially commissioned photographs by H l ne Binet- Book design by Archigram founder member Dennis CromptonWalmer Yard, in London, is the first residential building in Britain designed by architect Peter Salter. The culmination of ten years of planning, the project makes physical the ideas and forms that Salter has developed over the last three decades. Although modest in scale, the project is extraordinary in many ways. On an irregularly shaped site, Salter's design brings four houses into a complex relationship with each other, half-formal, half-familiar, interdependent yet solitary. Similarly, the relations among the core team who developed the design are more nuanced than in most architectural projects, since they all met at the Architectural Association in Peter Salter's unit, where Crispin Kelly (the client) and Fenella Collingridge (Peter's current collaborator) were student contemporaries. This book documents the project with Peter Salter's original pen-and-ink drawings and H l ne Binet's extraordinary photographs.