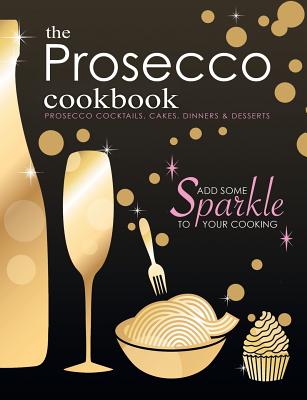 The Prosecco Cookbook (Paperback)
Prosecco Cocktails, Cakes, Dinners & Desserts
Bell & MacKenzie Publishing, 9781912155736, 96pp.
Publication Date: October 19, 2017
* Individual store prices may vary.
Description
The Prosecco Cookbook
Prosecco Cocktails, Cakes, Dinners & Desserts
Cooking just got glamorous
It's time to add some sparkle and glamour to your cooking with this collection of quick and easy Prosecco recipes. From creative cakes & classic cocktails to marvellous meals & delightful desserts.... suddenly the sound of popping corks takes on a whole new meaning. Get the fizz flowing and take the party into the kitchen
You may also enjoy....
Prosecco Is Good For You
A comical collection of quotes for Prosecco princesses