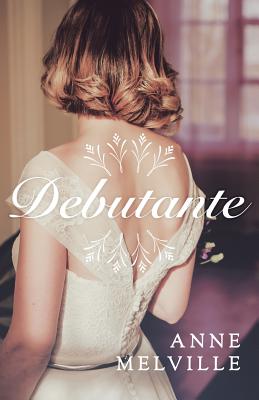 Debutante (Paperback)
Ipso Books, 9781912194506, 520pp.
Publication Date: February 15, 2018
* Individual store prices may vary.
Description
Everyone who was anyone knew that the London Season of 1939 would be quite different from any that had gone before. The year is 1939, England's aristocrats are preparing to present their daughters as debutantes, introducing them to society as young women. Bidding childhood farewell, the debutantes will find themselves thrust into a world of balls, dancing, and young gentlemen, glamorous but fraught with rivalry. Ronnie, Peggy, Isabelle, and Anne could not be more different; four girls from four different worlds. But when their lives crash together, they find themselves relying on each other in ways they could never have imagined. But as war fast approaches, it soon becomes clear that this Season will be unlike any before. The world is changing, and all four girls find their lives irrevocably changed along with it. Love, loss, heartbreak: who will make it out unscathed?