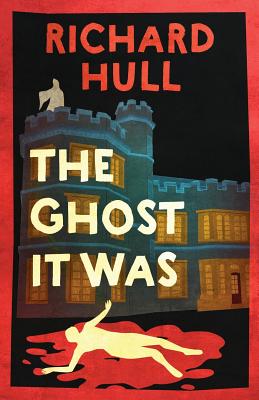 The Ghost It Was (Paperback)
Agora Books, 9781912194742, 228pp.
Publication Date: October 12, 2018
* Individual store prices may vary.
Description
He seemed as if he might be interesting. People with no morals often are, and someone who makes no pretence of having any always is.
A convert to the recent fad of 'spiritualism', James Warrenton purchases the old, and purportedly haunted, Amberhurst Place. A cantankerous, yet easily amused, old man, he has far too many nephews, and far too much time.
Suspecting his family of only ever wanting his fortune, James strikes up a bet for his own entertainment with his nephews on the existence of ghosts.
Desperate to get into their uncle's good graces, or at least not irritate him further, his four nephews vie for the place as prime heir to James' estate.
Snide comments and ruthless remarks volley around Amberhurst, but when a harmless prank turns deadly, everyone is a suspect - even the ghost.
The Ghost It Was was first published in 1936.