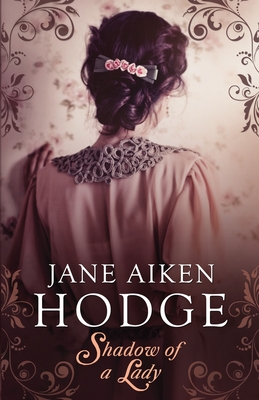 Shadow of a Lady (Paperback)
Agora Books, 9781912194919, 322pp.
Publication Date: October 12, 2018
* Individual store prices may vary.
Description
"Marriage," said Miss Tillingdon, "is a very doubtful blessing. At least for a woman."
Helen Telfair has sworn never to marry. She turns down countless proposals, but only one she regrets. She is haunted by her connection to the dashing Charles Scroope and her missed opportunity at love.
When her dreams of an independent life are dashed by tragedy and brutality, Helen concedes that marriage is now her only option and enters into a loveless arrangement to save her life.
As the revolution rumbles on, Helen loses sight of the carefree, independent girl she once was. Will she ever have a chance at love again?
Set against the backdrop of the decadent court of Naples and the horror of the Napoleonic wars, Shadow of a Lady will whisk you away in a harrowing tale of heartbreak, secrets, and long-awaited romance.
Shadow of a Lady was first published in 1973.