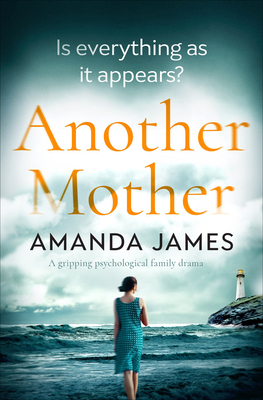 Another Mother (Paperback)
Bloodhound Books, 9781912604135, 260pp.
Publication Date: March 14, 2018
* Individual store prices may vary.
Description
Adopted at birth, for years Lu has secretly dreamt of finding her birth mother but childhood bullying has left her with a lack of confidence. When a tragic accident changes her life forever it sets her on a mission to get in contact with her birth mother and find out the reasons behind her adoption.
When she tracks down her mother in Cornwall there is an emotional reunion and the pair begin to form a relationship.
But is everything as wonderful as it appears or has Lu walked into a nightmare?