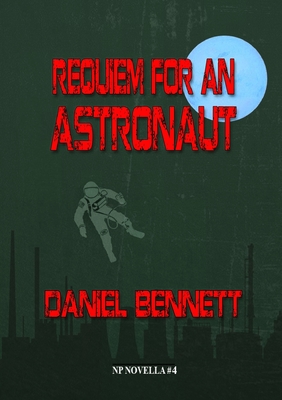 Requiem for an Astronaut
Paperback

* Individual store prices may vary.
Description
Thirty years ago, Joan Kaminsky disappeared during a test flight of an experimental spacecraft powered by alien technology. Now, the glowing figure of Joan has begun to appear in the skies above East City, becoming a focus for the anti-tech cults that wage war beyond the city walls.
After abandoning the city and relocating to the badlands, Bart, a scientist who knew Joan and had worked on the experimental space programme, determines to solve the mystery of what happened. When a young woman, Cal, arrives on his doorstep after an attack on a nearby organ farm, Bart has no idea of the danger she represents, nor that the encounter will bring him closer to solving the puzzle of the missing astronaut and her enigmatic reappearances.
Newcon Press, 9781912950911, 98pp.
Publication Date: August 18, 2021