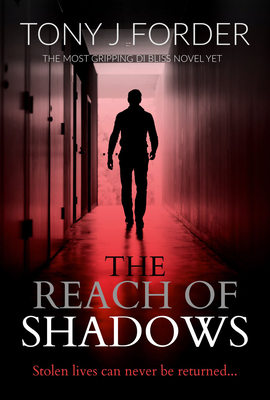 The Reach Of Shadows (Paperback)
Bloodhound Books, 9781912986019, 372pp.
Publication Date: January 9, 2019
* Individual store prices may vary.
Description
Recovering from injuries sustained in a road collision, DI Bliss is taken directly from hospital to a fresh crime scene and ordered to investigate the vicious stabbing and murder of Jade Coleman.
When Bliss realises the victim had reported being stalked, and that two of his own team had been drafted in to take her statement, he is given the unenviable task of interviewing both of his detectives.
Increasingly it appears that the stalker may be their killer. However, several other people soon become part of the team's suspect list.
Bliss also finds himself being questioned about his own past and has to battle to defend himself whilst continuing to investigate the murder.
Soon more questions arise.
Why would anybody target Jade Coleman?
Why are the team unable to identify the victim's close female friend?
And why did Jade recently leave her job without any explanation?
With his work cut out, and his team under pressure, can Bliss solve the case before more victims show up?
Or will the shadows of his own past reach out and drag him under before he can succeed?