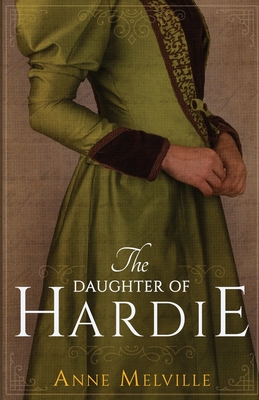 The Daughter of Hardie (Paperback)
Agora Books, 9781913099015, 348pp.
Publication Date: August 15, 2019
* Individual store prices may vary.
Description
Grace Hardie has grown up in a sweeping estate on the outskirts of Oxford. But her life has been a far cry from a fairytale. Ailing and asthmatic as a child, she never really found her place - not with her brothers, not with any friends - always on the outside.And when tragedy strikes twice in the same day, Grace's world, and her place in it, is turned upside down. Ungainly and lonely at sixteen, could the bloom of first love be the guiding light she needs? Or is the history of The House of Hardie bound to repeat itself?As class once again threatens to tear the family apart, so too does the Great War: sweeping away this budding romance before it's had a chance to begin. Through heartbreak and betrayal, longing and loss, Grace Hardie must adapt to this changing world and struggle to find her own way.This poignant and moving saga is the second in the Hardie Family Series. The Daughter of Hardie was first published as Grace Hardie in 1988.