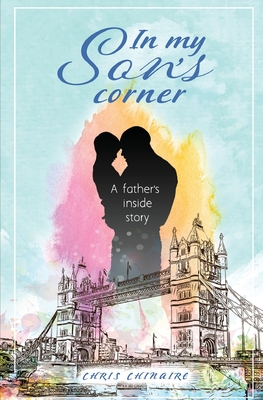 In my son's corner
A father's inside story
Paperback

* Individual store prices may vary.
Description
The unique experience of being a black father in London is revealed in new compelling book. In his memoir, the author gives an intimate glimpse of the travails and pleasures of black fatherhood through his layered and thought provoking writing.The book will take you on whirlwind tour of London, a pluralistic yet restrictive metropolis, where racism now couched in politeness, still dictates the life of many a black boy.
The author explores a wide range of topics from the pre-colonial history of Africa, to self-identity, love, fashion, racism, injustice, education, and quest for hope, always toeing the thin line between the personal and the political.
Pepukai Press, 9781916196704, 104pp.
Publication Date: September 6, 2019