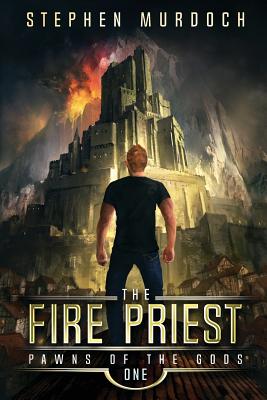 The Fire Priest
Paperback

* Individual store prices may vary.
Description
Seventeen-year-old Jack Kulinski is the best mixed martial arts fighter of his generation. So why does fighting scare him so much? In the ring, the sound of swarming bees mysteriously fills his head, and it takes all of his effort to not flee in panic. But when his best friend disappears, and Jack, alone, discovers that he's been magicked to a terrible land ruled by a murderous god and his violent people, he needs to learn how to face his fears and to fight better than he ever has before.
Stephen Murdoch, 9781916488311, 304pp.
Publication Date: January 2, 2019